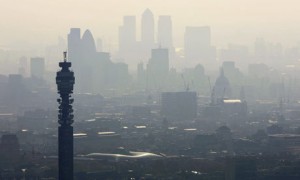 The Home Counties (Bedfordshire, Buckinghamshire, Essex, London and Hertfordshire) are among the wealthiest parts of England and, because of their proximity to London some of the most built up. However, there are rural parts away from the capital and, in any case, against all the odds fairies have also been reported in London itself!
Home County Fairy Places
Elfin Oak (Kensington Park)
Home County Fairy Sightings
Car Sighting of Fairy (Hertfordshire)
Fairies at Southend (Essex)
Fairy Party in a Fairy's Words!
Home County Fairy Books
Williams, Jan Essex Folk Tales (Stroud: the History Press, 2012)