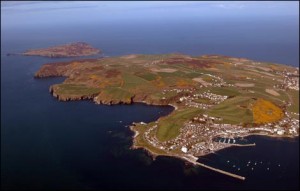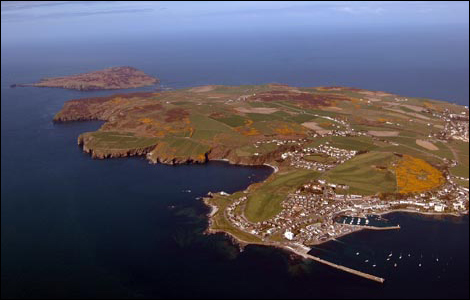 The Isle of Man is a small island between Britain and Ireland. In the Middle Ages there was much debate about whether Man belonged to Britain or Ireland, something the Manx resolved by keeping a proud and separate identity. In the eighteenth and nineteenth centuries part of that Manx identity was belief in various supernatural beings on the margins of the island. This belief died away in the early twentieth century, but there is an unusually good survival of material for a mere three hundred and sixy two square miles in the middle of the Irish Sea.
Fairy Sighting on Man
Children and the Manx Lanonshaa
Defying the Fairies of Ballalona
Fairy Fishermen Sighted Off Man
Manx Sighting at Greeba Castle
The Postman and the Fairies? (Man)
Manx Fairy Beliefs
Manx Fairy Places
Manx Fairy Books
Evans-Wentz, W.Y. The Fairy Faith in Fairy Countries (London: Colin Smythe 1978) [first published 1911]
Morrison, Sophia Manx Fairy Tales (London: D.Nutt, 1911)
Rhŷs, John Celtic Folklore: Welsh and Manx (Oxford: Clarendon 1901), II vols.
Waldron, George A Description of the Isle of Man (London 1726)