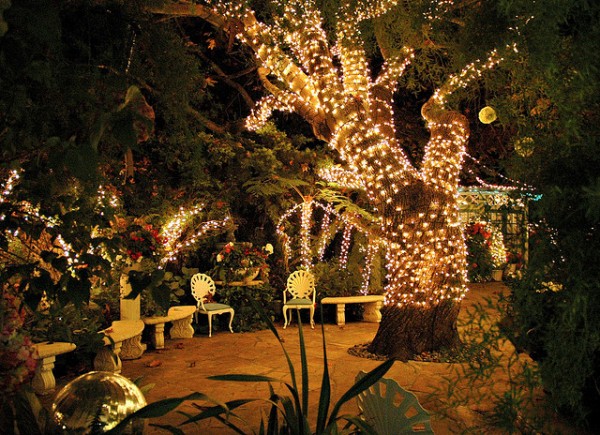 Fairy are small solar powered or battery powered lights, though some models can be plugged into the mains too, that are used to give a fire-fly effect. Indoors and above all outdoors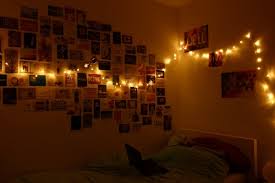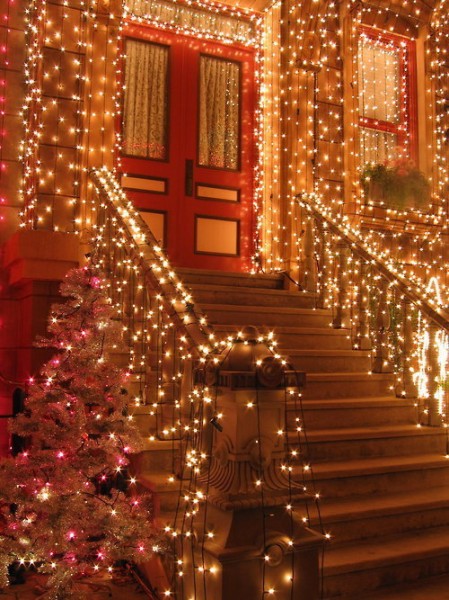 The great problem with fairy lights is that they don't look that great in the day. It is important then to choose elegant models, those with flowers are perhaps best on the market.
There are also some exotic kinds.